Overview: Tips for saving on your premiums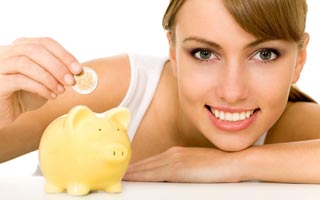 Tip No 1
Why pay more for the same benefits? Compare all the health insurers. A change could turn out to be a lot more advantageous for you !
Tip No 2
The higher your excess, the less you will pay on the health premium. But beware ! Analyze your expenses and your health to evaluate your needs before you decide on an excess.
Tip No3
Knowing your needs will help you to find the insurance cover that best suits you. In choosing an alternative type of insurance model: bonus, HMO, Health Network, a family physician, telmed, you are able to make savings.
All tips for saving